LET US HELP YOU BRING YOUR VISION TO LIFE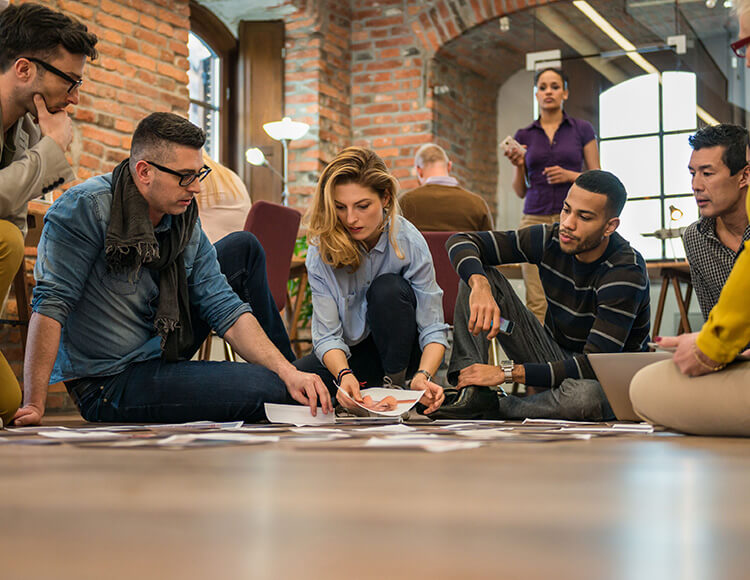 Do you have a story to share with the world? Let us help you make your story come to life through a fictional feature or short film, episodic series or documentary.
SERVICES
Let Us Help You Bring Your Vision To Life

K.J. is a consummate professional. His photos and videos are of the highest quality and very well received. Our marketing reach has increased by over 300% since we started using 4-13 Studios. I would highly recommend K.J. to anyone needing high calibre photos and videos.
Marie Hermanson
Real Estate Agent

K.J. has work on many projects as a videographer. His end product is very professional and delivered on time, every time. His ability to take a concept and create a script, flow and create a video that exceeds my expectations has brought tremendous value to our business. I would highly recommend 4-13 Studios to be a part of your business.
Kent Chapman
Broker/Mortgage Advisor-Mortgage Tree

K.J. has been an integral part of our marketing and promotion through his video clips. He has assisted with script writing, lighting, positioning and of course the actual video editing. We couldn't be more happy for all that he has done for our growth.
Troy Champ
Broker/Mortgage Advisor-Mortgage Tree

We are extremely impressed with K.J.'s ability to take an idea and turn it into a video that delivers an impactful message for our business through video. K.J. is creative, a great listener and director. He knows what the viewer wants and puts it into a simple process for everyone involved. We are appreciative to have 4-13 Studios being a part of our business.
Colette Chapman
Broker/Mortgage Advisor-Mortgage Tree
Our team of experienced and educated professionals are here to help you develop the visual marketing to best suit your needs.