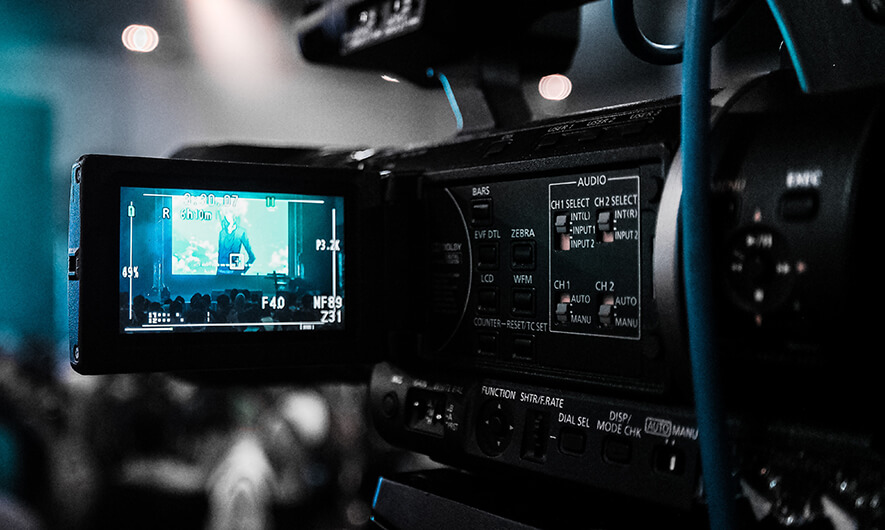 VIDEO MARKETING
ENGAGE AND BUILD YOUR AUDIENCE
LEARN MORE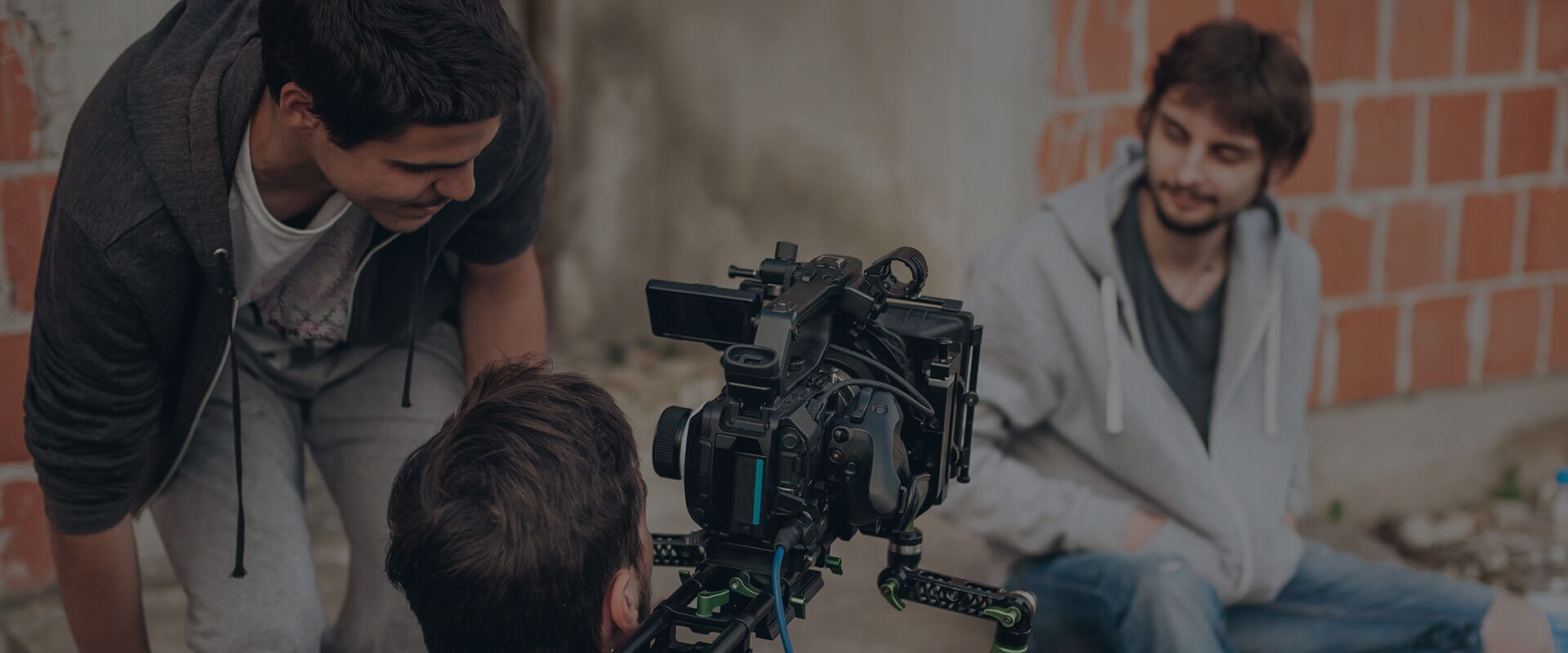 STORYTELLING
FEATURES, SHORTS, DOCUMENTARIES,
EPISODIC AND MUSIC VIDEOS
LEARN MORE

LET US HELP YOU BRING YOUR VISION TO LIFE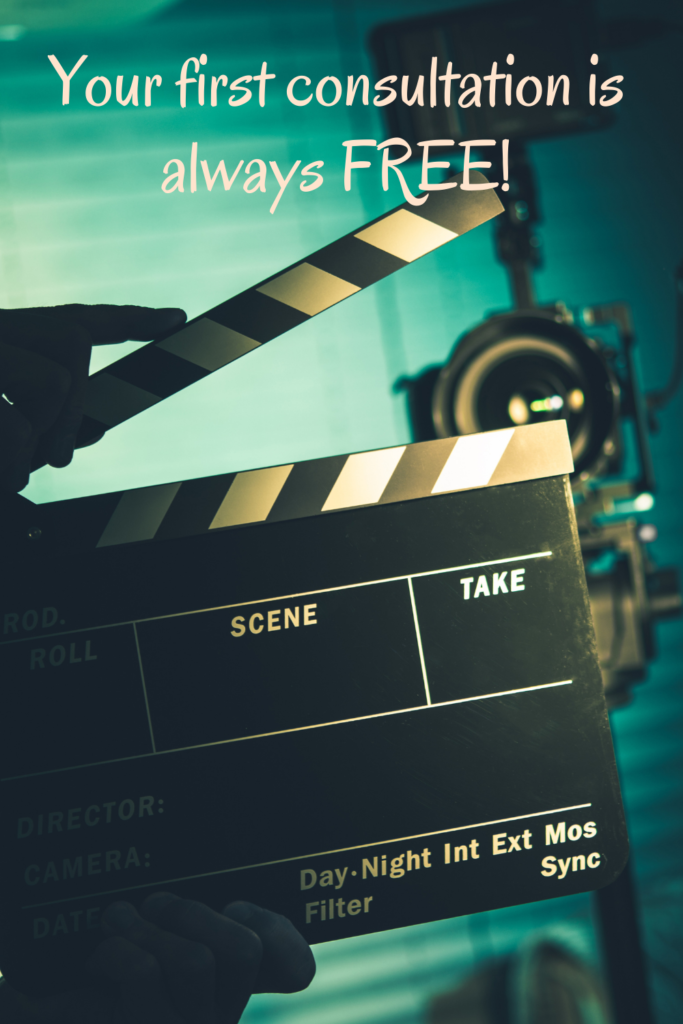 Video Production that will get your business the attention it deserves!
Are You Tired Of Not Being Noticed In Your Industry?
Constantly coming up with new and exciting ways to reach your target customer without results is frustrating, time consuming and costly.  
Unfortunately, until you decide it's time to take a different approach, you will be left wondering why your profits are not growing as you had hoped. 
When you book your FREE consultation, with our team at 4-13 Studios, you will realize that video marketing is the answer you were looking for.
All it takes to bring more customers through your door is some creative videos that showcase your business, staff and happy customers to transform your business.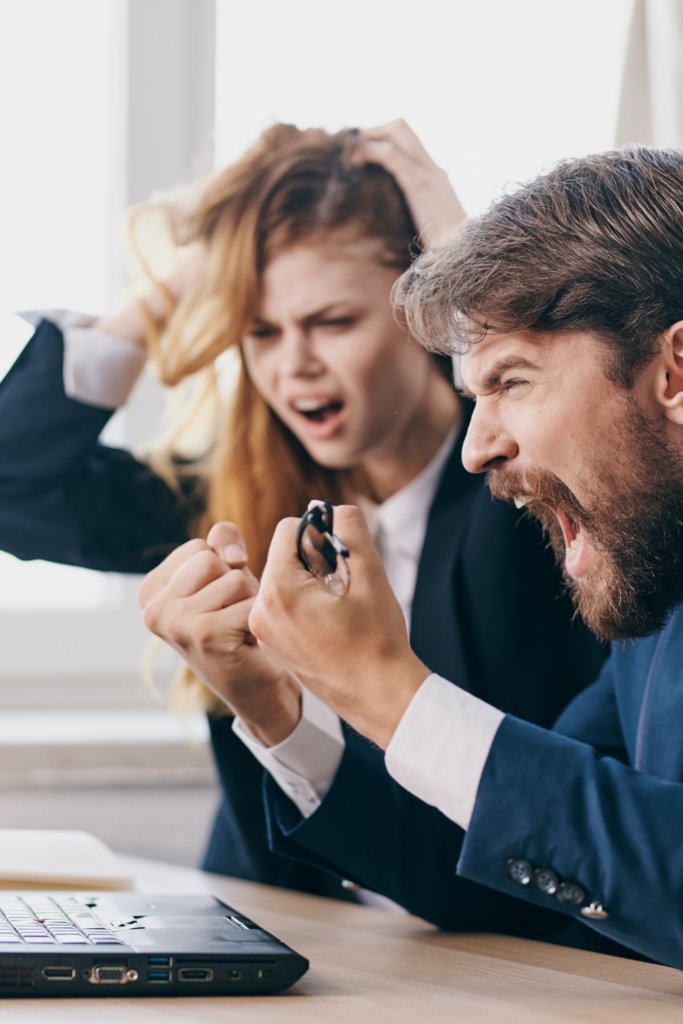 Our team of experienced and educated professionals are here to help you develop the visual marketing to best suit your needs.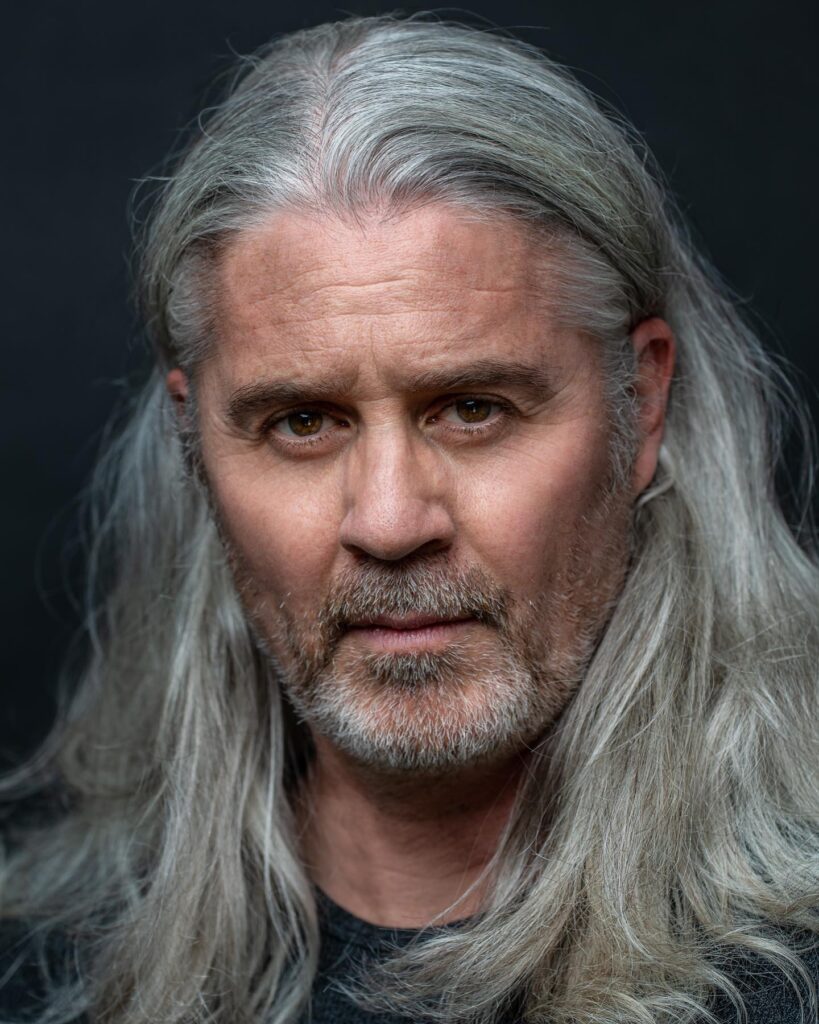 K.J. is the owner, director and producer of 4-13 Studios. He comes with over 20 years of filmmaking, producing and editing experience. From projects such as commercials and corporate video marketing to feature films, K.J. is your guy. 
As a Screen Actors Guild (SAG) union actor, trained at the American Academy of Dramatic Arts for acting and the Los Angeles City College for communications and film school, he is adverse in developing scripts and plans for your video marketing and film projects that will inspire and grab the attention of your target market. 
How To Get Started With Video Marketing:
1) CONTACT US to book your first consultation.
2) We will then work with you to discover what style of video marketing you and your business need to achieve the best results. 
3) Once we are clear in what you're looking for, our team will develop scripts for all videos required and set the desired filming volume and schedule that works best for your business needs. 
4) We will provide social media and online marketing ideas with you to ensure your video marketing results in the greatest return on investment. 
5) You're well on your way to a more lucrative business as a noticed member of your community.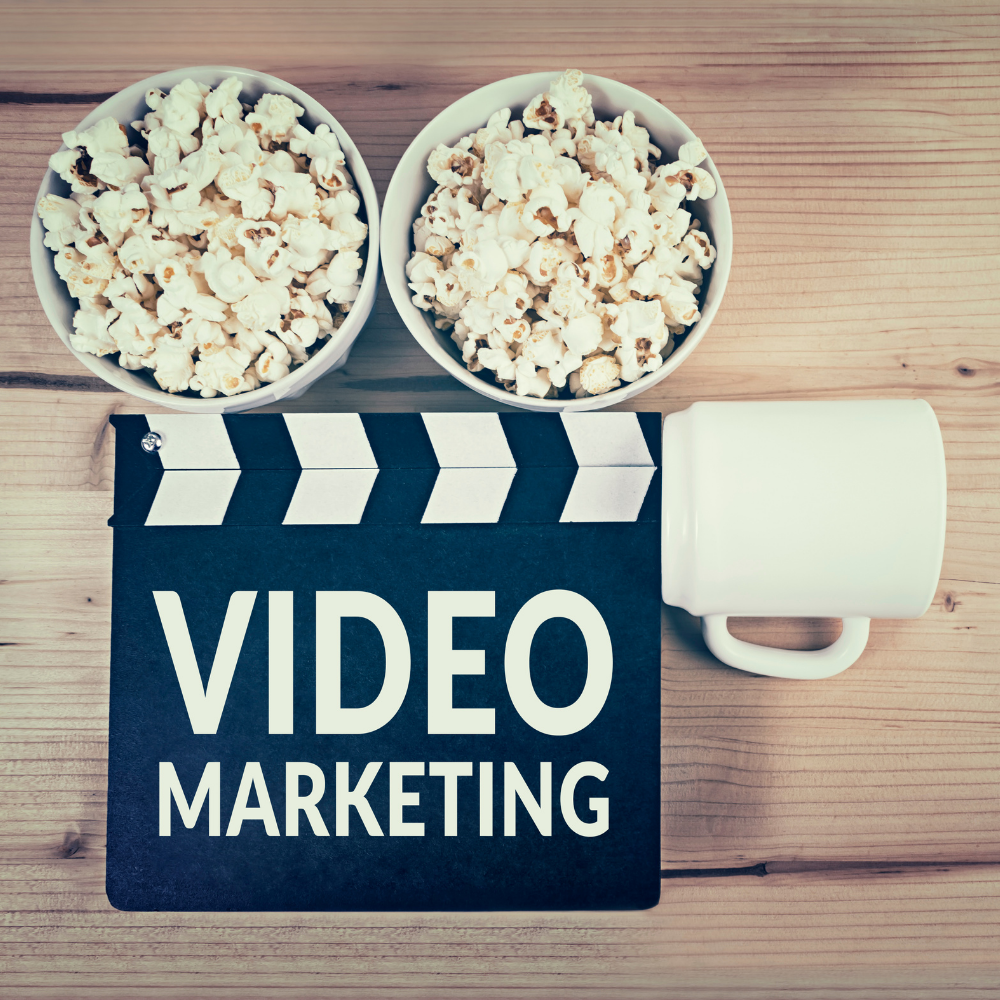 SERVICES
Let Us Help You Bring Your Vision To Life
Get The Help You Need For Your Business Growth
All videos are designed with you and your business' unique needs in mind. 

K.J. and his team have decades of knowledge and experience and have helped numerous business accomplish a greater online reach.
One-time video production, short-term and long-term contracts available.  
Regular connection with the 4-13 team to ensure your videos are done to perfection. 
Experience results like you never have before with marketing. 
Social media support to enhance your online views and likes. 
We get it...you never thought video marketing would work... but it does!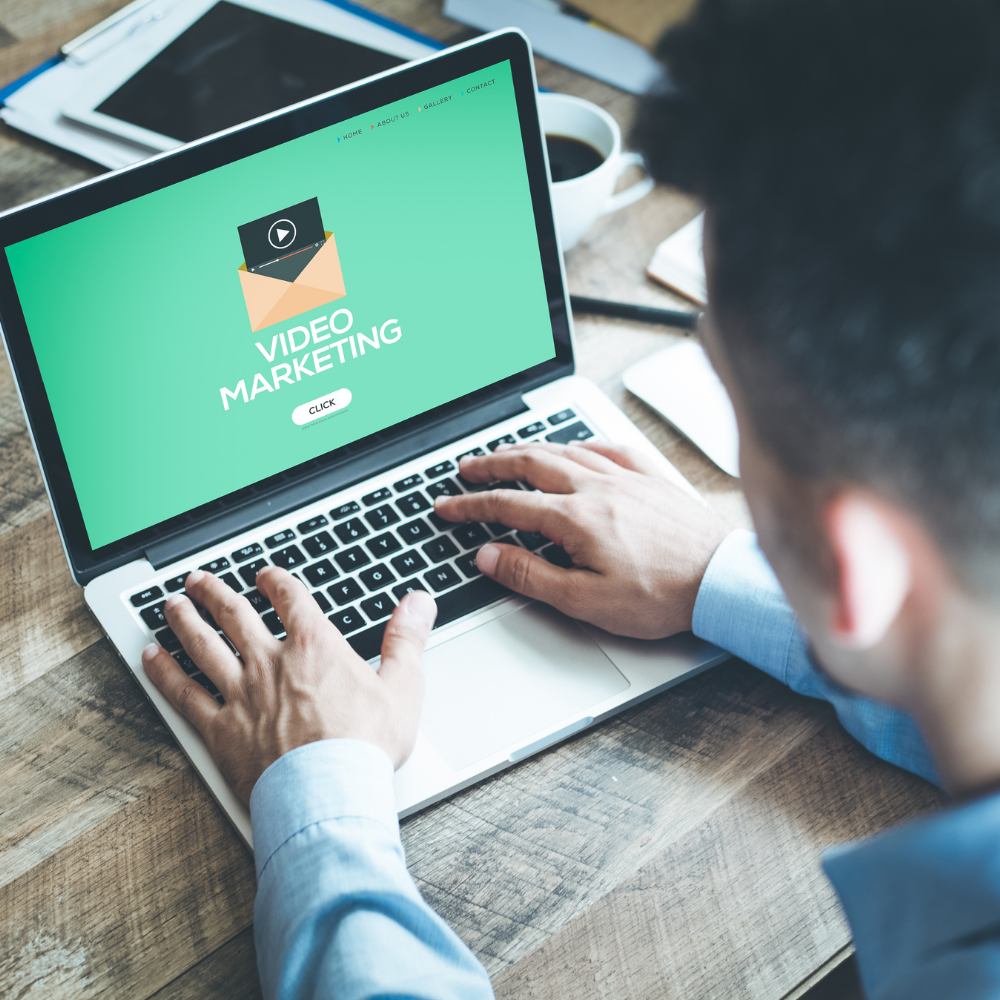 When you choose to work with 4-13 studios, you are partnering with leaders in film and videos production who will help you gain more online views, develop better relationships with your customers and projects and take your business to the next level. 
Schedule your first COMPLIMENTARY session with our team today and see for yourself how much K.J. and his team at 4-13 Studios cares about your business success. 
Why Every Business Needs To Market With Video
The internet is filled with video marketing statistics that all state the video marketing is the future of marketing for your business.
According to Hubspot, 75% of people watch online videos each week and 54% watch videos each day. 
 Google's research shows that 6 out of 10 people would rather watch online videos than television. 
YouTube states that its users view more than 1 billion hours of video each day on the platform.
Most popular online platforms such as Facebook, Instagram, Linked In, Twitter and Tiki's Tok, have created more video friendly placements.
Hubspot found that 72% of customers would rather learn about a product or service by way of video.
They also discovered that nearly 50% of internet users look for videos related to a product or service before visiting a store.
Unbounce found that a video on your landing page can boost your conversion rate by up to 80%.
These stats show that video marketing is relevant and valued by contemporary consumers. In other words, video marketing is now expected by customers!
WHAT PEOPLE ARE SAYING ABOUT 4-13 STUDIOS...

K.J. is a consummate professional. His photos and videos are of the highest quality and very well received. Our marketing reach has increased by over 300% since we started using 4-13 Studios. I would highly recommend K.J. to anyone needing high calibre photos and videos.
Marie Hermanson
Real Estate Agent

K.J. has work on many projects as a videographer. His end product is very professional and delivered on time, every time. His ability to take a concept and create a script, flow and create a video that exceeds my expectations has brought tremendous value to our business. I would highly recommend 4-13 Studios to be a part of your business.
Kent Chapman
Broker/Mortgage Advisor-Mortgage Tree

K.J. has been an integral part of our marketing and promotion through his video clips. He has assisted with script writing, lighting, positioning and of course the actual video editing. We couldn't be more happy for all that he has done for our growth.
Troy Champ
Broker/Mortgage Advisor-Mortgage Tree

We are extremely impressed with K.J.'s ability to take an idea and turn it into a video that delivers an impactful message for our business through video. K.J. is creative, a great listener and director. He knows what the viewer wants and puts it into a simple process for everyone involved. We are appreciative to have 4-13 Studios being a part of our business.
Colette Chapman
Broker/Mortgage Advisor-Mortgage Tree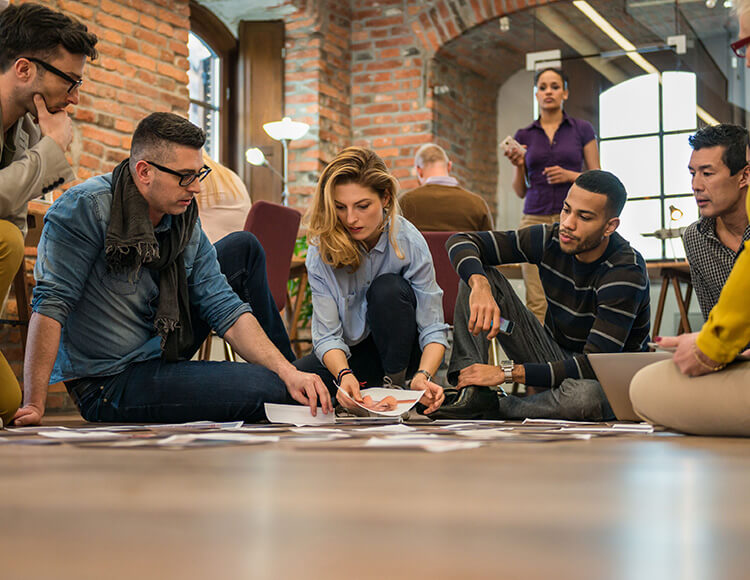 Do you have a story to share with the world? Let us help you make your story come to life through a fictional feature or short film, episodic series or documentary.